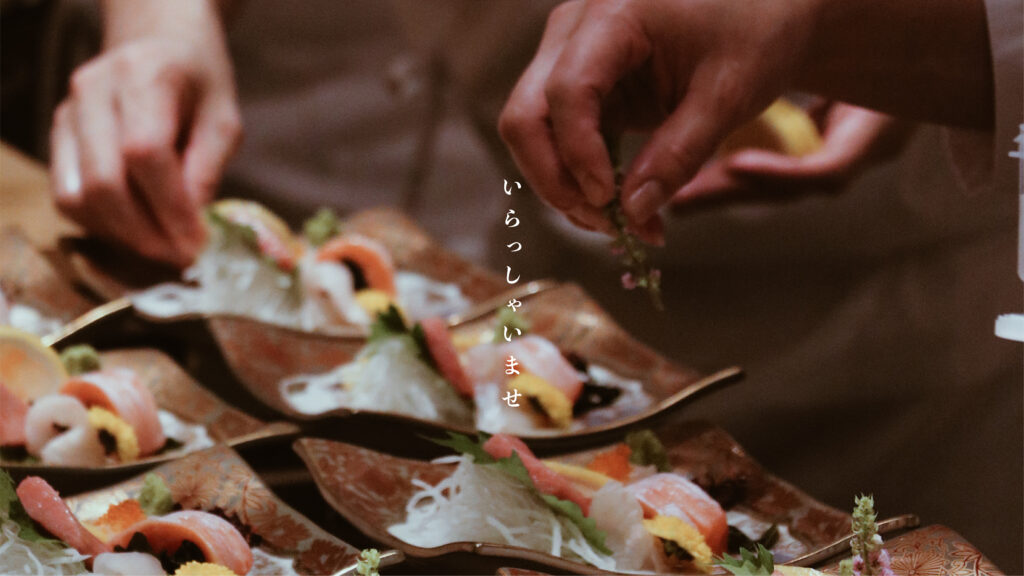 Personal exclusive leisure atmosphere, you can enjoy a peaceful and leisure dining experience in the best Japanese cuisine culture.
• • • •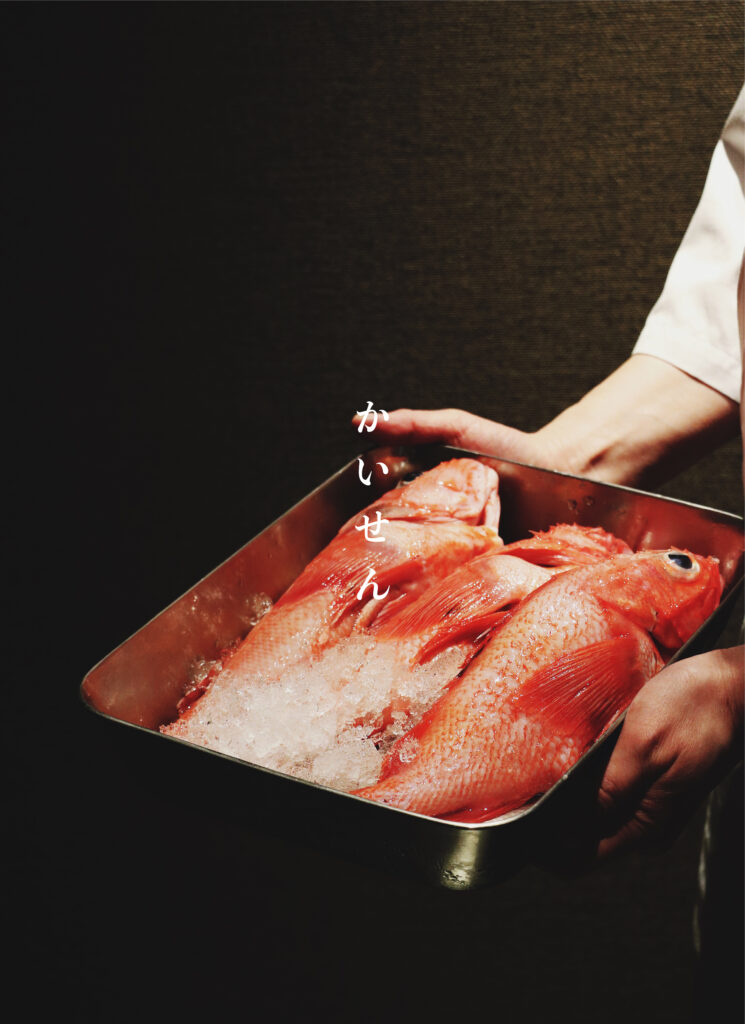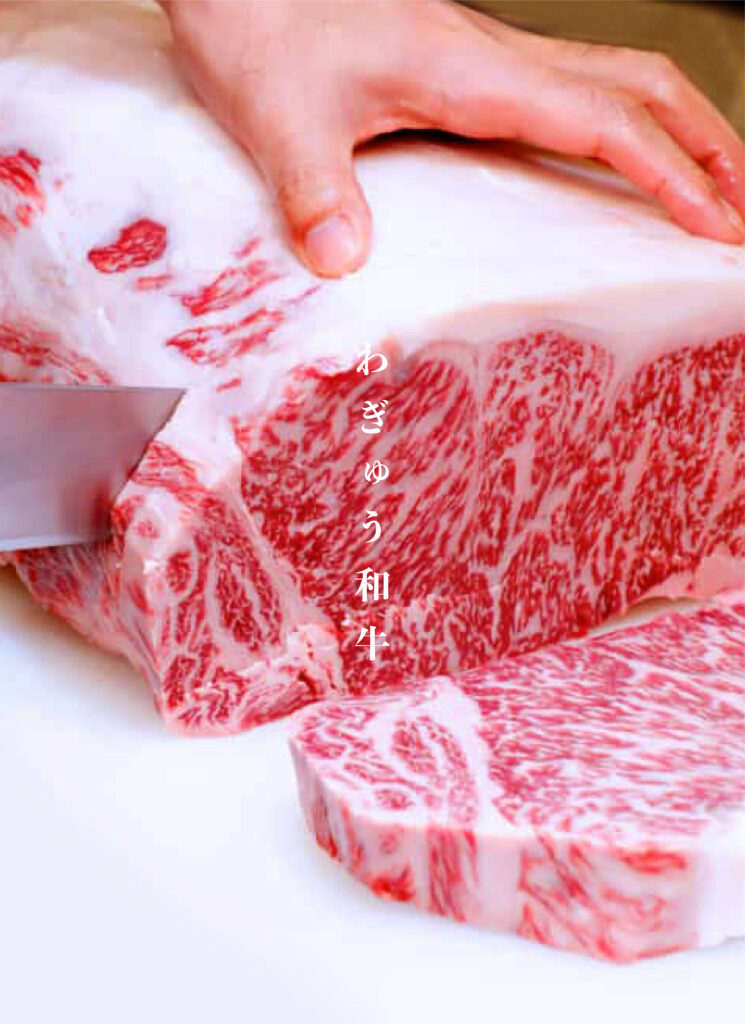 A5 Miyazaki Wagyu
和牛
KYOJO Sukiyaki has our own specially blended kelp (kombu) and dried bonito shaving soup which go well with the A5 Miyazaki Wagyu beef and highly-regulated wild vegetables of your choices. We only select the best ingredients from Japan to be serve to you.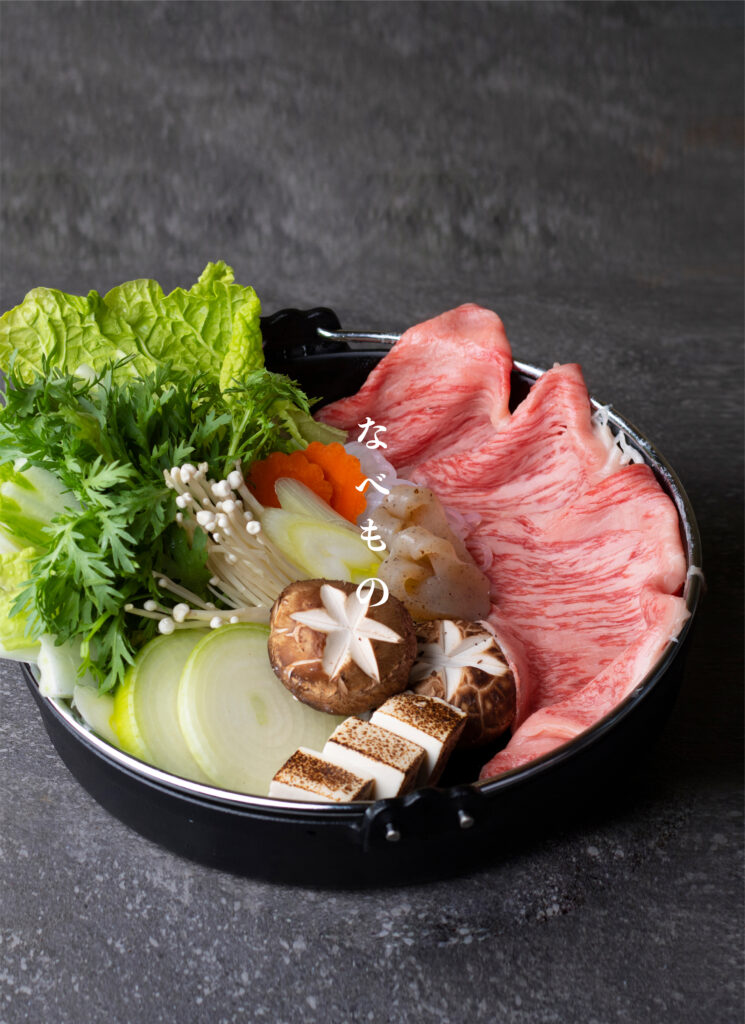 KYOJO Sukiyaki
锅物
KYOJO Sukiyaki, Develop and lead by executive chef of Kyoaji Dining Singapore.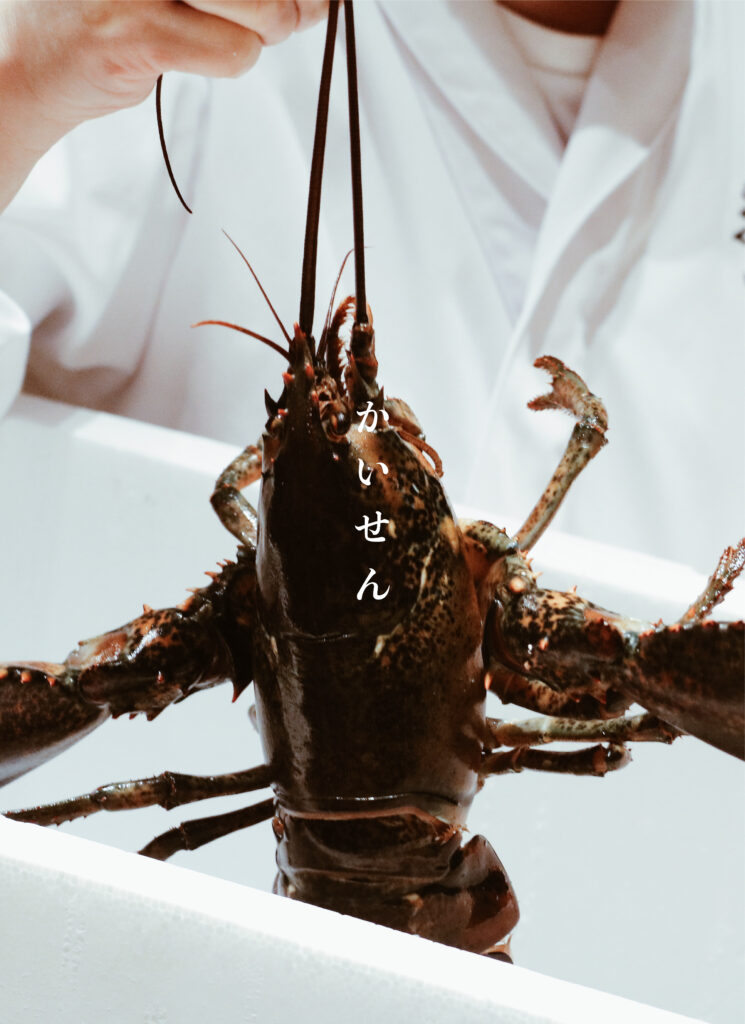 Live Seafood Sashimi
かいせん
We bring in Limited-import top quality live seafood from the Sea of Japan and other sea regions, like lobster, crab, tiger shrimp, Australia oysters, fresh Abalone, etc., to provide you with the taste of our Highest Quality Authentic Japanese Cuisine.